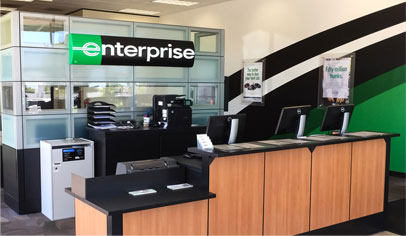 We take it one step further.
Right next to our office, you'll find an Enterprise car rental office. You can walk 20 feet to make rental car arrangements if necessary. If not, we'll shuttle you to your destination.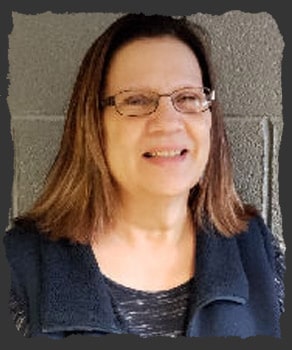 Carol Hartman, Manager
Meet our People.
Stop and meet our Receptionist and Manager. From the time you walk through our doors, our goal will be your complete satisfaction.