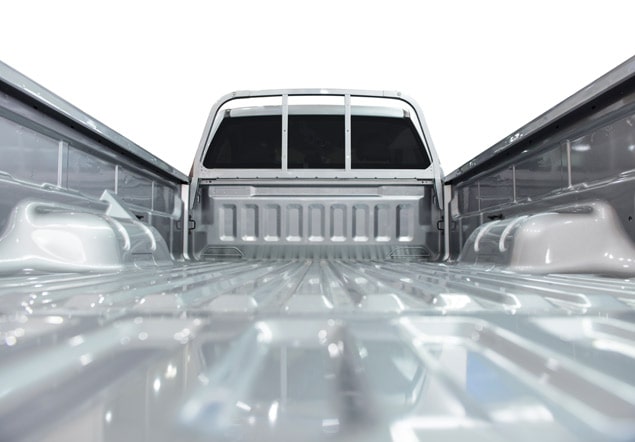 Truck Bed Liners and Accessories

Scorpion Truck Bed Liner Authorized Dealer
There is no reason to be afraid to make your truck work as hard as you do. Protect your investment with our Lock Haven Truck Bed Liners.
Scorpion offers serious truck bed protection with the highest grade polyurethanes that provide a protective barrier against surface damage, rust and corrosion. Scorpion will keep your truck looking like new for years to come.
Tonneau Truck Bed Covers
Our Lock Haven truck bed covers will help to save money from low gas mileage, lost/damage cargo and theft. It will also protect the bed of your truck. And upon reselling your truck, the bed will maintain much better shape than if the bed was exposed.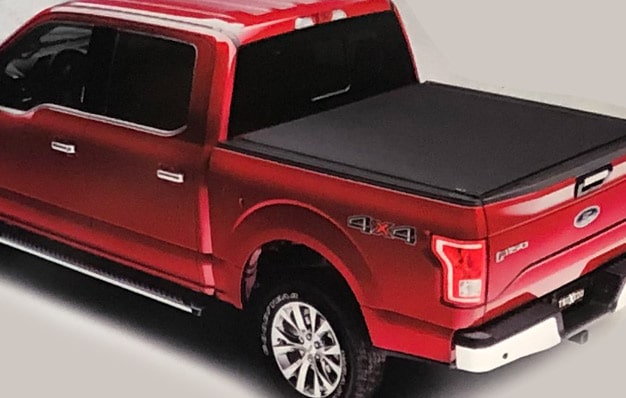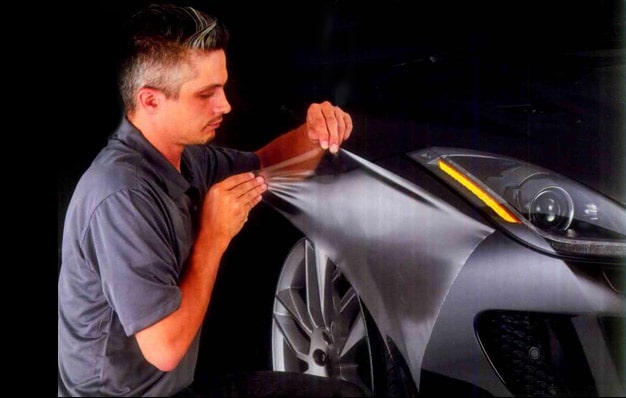 Film Protection Materials
We are equipped to apply film protection materials to protect your vehicle against the elements and body damage.
Our Lock Haven car film wrap services keep your car looking new and shiny, retains resale value, makes cleaning easier, repels environmental damage, provides scratch and chemical protection and saves money on repairs.