Just take a look at our facility.
Our company operates from a 30,000 square foot modern facility with state-of-the-art equipment for auto body repair services in Lock Haven and surrounding communities like Williamsport, and State College. Years ago, our founder determined that if Henry Ford could create economies of scale by working at repetitive stations so individual technicians would become more skilled, so could he.
Today, our Lock Haven auto body repair company is able to provide specialized technicians that work on various phases of the repair process, achieve lower costs and pass those savings on to you!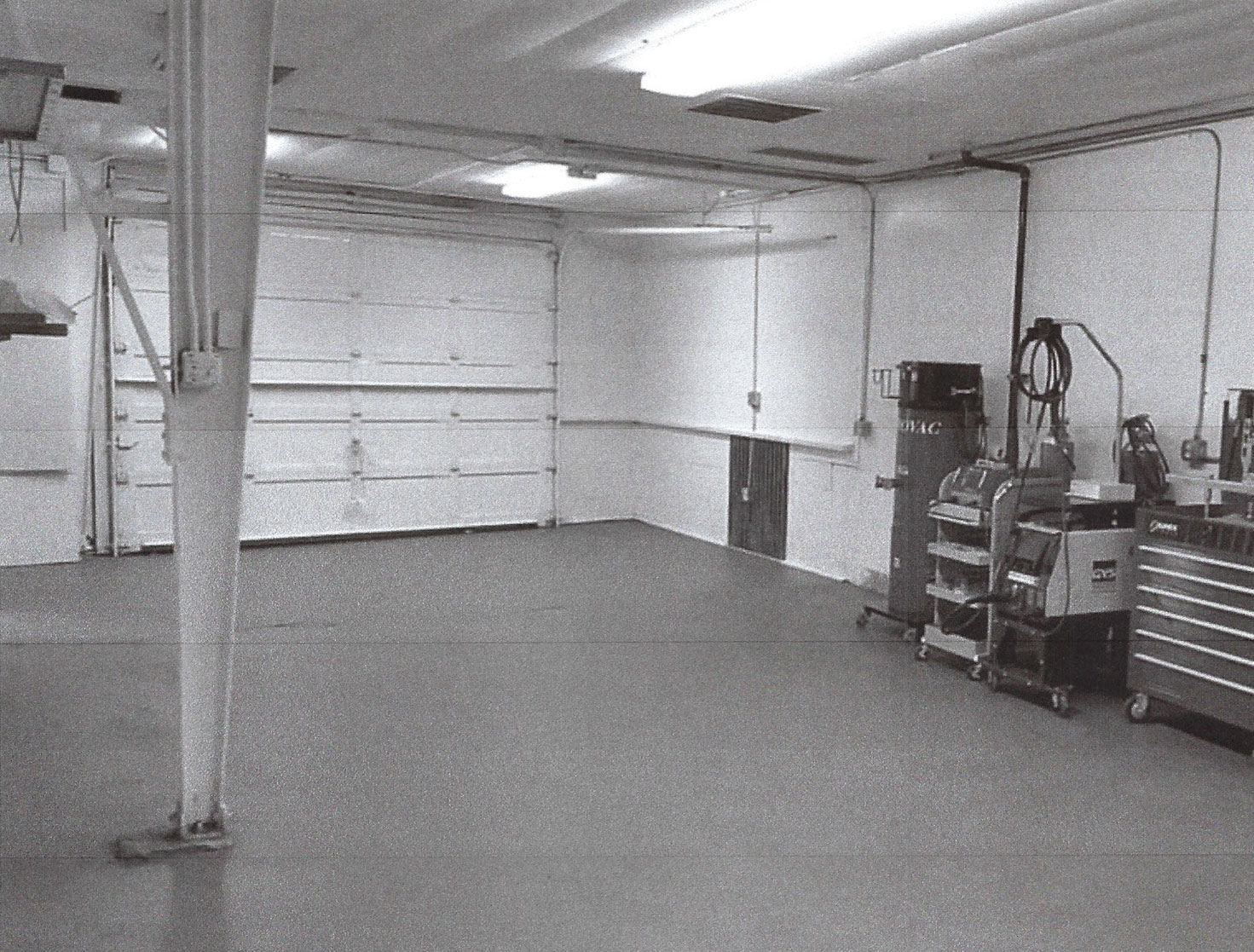 Decontaminated Aluminum Repair Room
If you own an aluminum body vehicle, then inspect our newly-constructed Clean Room before risking a poor job in an old, dirty, greasy garage. Our technicians do not touch aluminum unless they're wearing microporous coveralls while using specialized safety equipment, separate tools, riveting equipment, evacuation systems, explosion-proof vacuums, special welders, and aircraft bonding materials in a climate controlled, dust-free room. You simply won't find this level of professionalism with untrained mechanics that have not been certified by car manufacturers.
Our technicians and staff are continually trained in the latest methods in the automotive collision repair industry. Our facility meets and surpasses the highest standard of quality paint and repair work.
Our Lock Haven auto body repair team takes every job seriously, no matter how big or small the damage may be. Quality and integrity are our guiding principles to ensure that every customer is 100% satisfied.