In 1995, Founder Robert Rosemeier, a pioneer in the automotive industry, was determined to build an "assembly-line" collision repair facility serving the Lock Haven, Williamsport, and State College areas. We train technicians to become experts in specific tasks and lower vehicle repair costs to meet the demands of major insurance companies.
Gold Class I-Car
Trained Professionals
---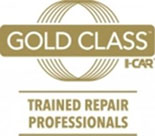 Vehicles constantly change and become more sophisticated with new technologies and cutting-edge advancements.
Constant training at our Lock Haven auto body shop gives our people current knowledge to remain competitive and proficient in this fast-changing environment, to assure complete, safe and quality repairs.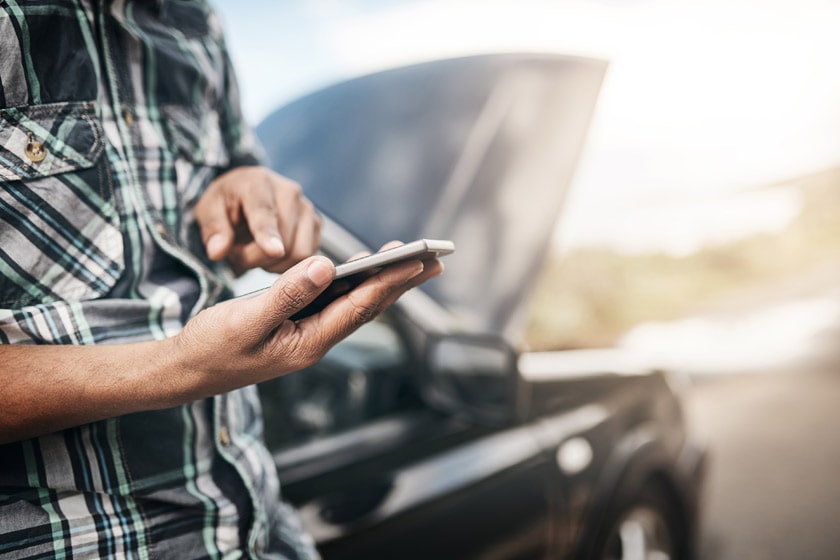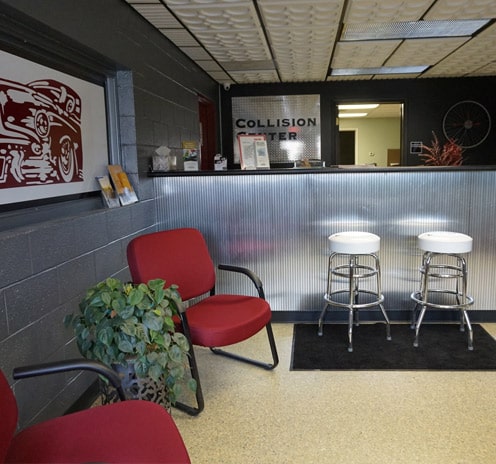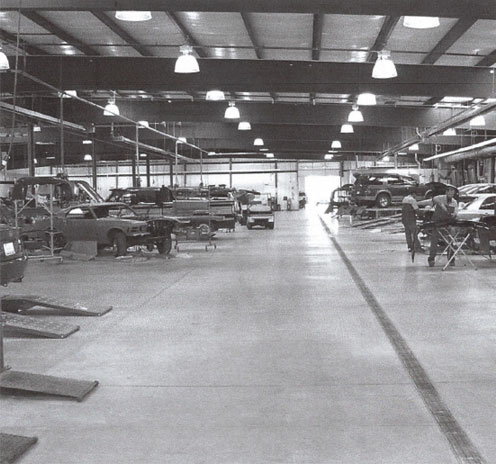 Decades of Trust
For decades The Collision Center's mission has been to restore vehicles using certified technicians to achieve the highest quality standards at the lowest possible costs with minimum inconvenience at our Lock Haven auto body shop.
Schedule YOUR Appointment
"The Collision Center got my car after an incident even though it ended up being totaled from hidden damage in the end, the garage worked with my insurance to get the process moving along. They even had a tow truck pick up my car the same day I called them. The staff was friendly and extremely helpful."
~ CATHERINE M, YELP
"The Collision Center got my car after an incident even though it ended up being totaled from hidden damage in the end, the garage worked with my insurance to get the process moving along. They even had a tow truck pick up my car the same day I called them. The staff was friendly and extremely helpful."
~ CATHERINE M, YELP
"The Collision Center got my car after an incident even though it ended up being totaled from hidden damage in the end, the garage worked with my insurance to get the process moving along. They even had a tow truck pick up my car the same day I called them. The staff was friendly and extremely helpful."
~ CATHERINE M, YELP
"The Collision Center got my car after an incident even though it ended up being totaled from hidden damage in the end, the garage worked with my insurance to get the process moving along. They even had a tow truck pick up my car the same day I called them. The staff was friendly and extremely helpful."
~ CATHERINE M, YELP
"The Collision Center got my car after an incident even though it ended up being totaled from hidden damage in the end, the garage worked with my insurance to get the process moving along. They even had a tow truck pick up my car the same day I called them. The staff was friendly and extremely helpful."
~ CATHERINE M, YELP